Our Cars: Maruti Suzuki Dzire long term review video
After 18 months and 12,000km our long-term Maruti Suzuki Dzire ZXi+ MT has finally gone back. We recount our experience with the car, through thick and thin, and tell you the pros and cons, as well as the running costs and and mileage.
Published on Jul 10, 2019 05:25:00 PM
17,631 Views
Follow us on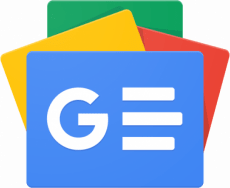 Copyright (c) Autocar India. All rights reserved.