Our first impressions of the new VW Polo GT TDI equipped with a powerful 1.6-litre diesel engine.
For those who wanted the performance of the Polo GT TSI but baulked at current petrol prices, Volkswagen has just launched this, the Polo GT TDI. Under its hood is the 1.6-litre common rail diesel engine from the Vento and the car costs Rs 9000 more than the GT TSI. We got to drive it at the Buddh international circuit and these are the initial impressions.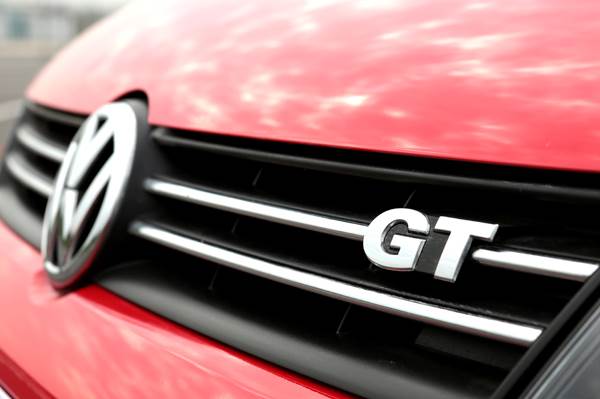 The 1598cc four-cylinder diesel motor makes 105bhp and 25.4kgm of torque which, in a car that's 64kg lighter than the Vento, works wonders. The engine is very responsive even when the turbo is off boost and when you cross 2000rpm, the GT TDI simply takes off. It has a broad spread of torque which the smaller 1.2 litre 3-cyl diesel motor (the only diesel available with the Polo so far) simply can't match. And, unlike most diesels that run out of breath at 4000rpm, this motor keeps pulling strongly till 5000rpm, the extra revs making it feel like a flexible and effortless to drive car. Unlike the GT TSI which gets a dual clutch automatic transmission, Volkswagen is offering the GT TDI only with a manual 5-speed gearbox and this might be a turn off for some. However, the torquey motor means you really don't have to shift gears often and there is loads of performance on tap. Gearshift quality is smooth but the long travel clutch can get be tiring in constant stop-go traffic. Continued..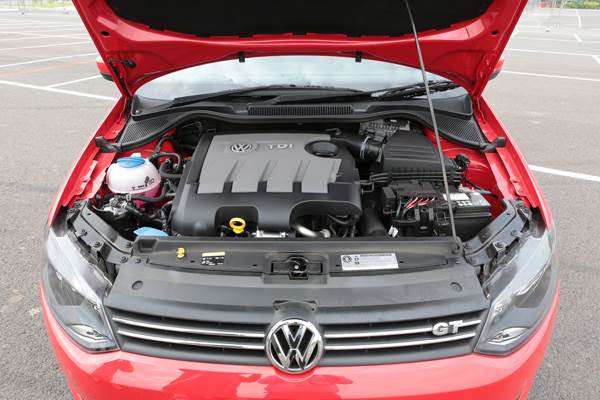 Volkswagen Virtus vs Volkswagen Taigun drag race
4623 Views|3 months ago
Hyundai Verna vs Skoda Slavia vs Volkswagen Virtus video ...
18458 Views|4 months ago