Mercedes-Benz EQC video review
The company that invented the car has just brought out its first standalone electric car. Say hello to the Mercedes-Benz EQC, a car which proves that Mercedes is serious about the EV race. We head to Norway - the unofficial home of EVs - to see what it's like.
Published on Jul 01, 2019 06:12:00 PM
11,846 Views
Follow us on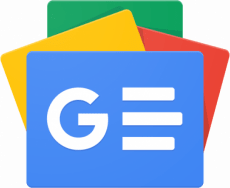 Copyright (c) Autocar India. All rights reserved.