We reckon you're all aware of the details by now. Yes, the first ever rally dedicated to modern classics is all set to take place on October 31 at the Sofitel Hotel in Bandra-Kurla Complex. The Turtle Wax Modern Classic rally, which is being presented by car care brand Turtle Wax and put together by Autocar India along with Shaman Young Timers, will feature some of the most iconic cars manufactured between the early 1970s and 2000s. Each of these cars were poster boys back in the day and still make for a captivating blend of old school engineering and (almost) modern electronic precision. Now, let's take a look at the soul-stirring stuff you can expect to see from across four decades at the Turtle Wax Modern Classic rally.
1970s
Reams have been written on the Jaguar E-type, considered one of the world's most beautiful cars, and this Sunday's your chance to find out why. Giving the E-type company is a Hollywood favourite, the Ford Mustang, fellow Brit cult cars such as the Lotus Elan and Aston Martin DBS, and a top sport Italian sedan in the form of an Alfa Romeo Berlina 2000.
1980s
The Eighties produced some cool sets of wheels, and one of them was the Maserati Biturbo, the world's first twin-turbo production car. Say hello to it at the rally, and then check out other notables from the Eighties such as the Range Rover and an awesome Mercedes-Benz SEC and SLC coupes. A BMW 325i (E30), which belonged to art and motorsport aficionado Jehangir Nicholson, will also be on the menu.
1990s
The modern classic movement in India got a fillip when vehicles cars such as the first generation Mercedes-Benz SLK (R170) began to feature in classic car rallies namely the Mercedes-Benz Classic Car Rally, along with W124 E-Class sedans. These are, after all, modern classics, and Mercedes are kind of the backbone of the modern classic community in India. So, you'll find the SLK at the rally along with its cousins the SL. Other Nineties crackers include pop culture phenomenon Toyota Supra, made doubly famous by Fast & Furious franchise, the Honda NSX, approved by none other than F1 legend Ayrton Senna, and a first generation Mazda MX5, an affordable bestseller that inspired thousands to dream of open-top motoring once again. Plus, there's a sublime Ferrari 348 as well. Enough said.
2000 onwards
Italian exotics from Maserati (MC Straddle), Lamborghini (Murcielago) and Ferrari (599 GTB) are some of the big names here. But there's also top notch German stuff in the sensational SLS AMG, Mercedes' take on the supercar, a Maybach 62 and the Rolls-Royce Phantom.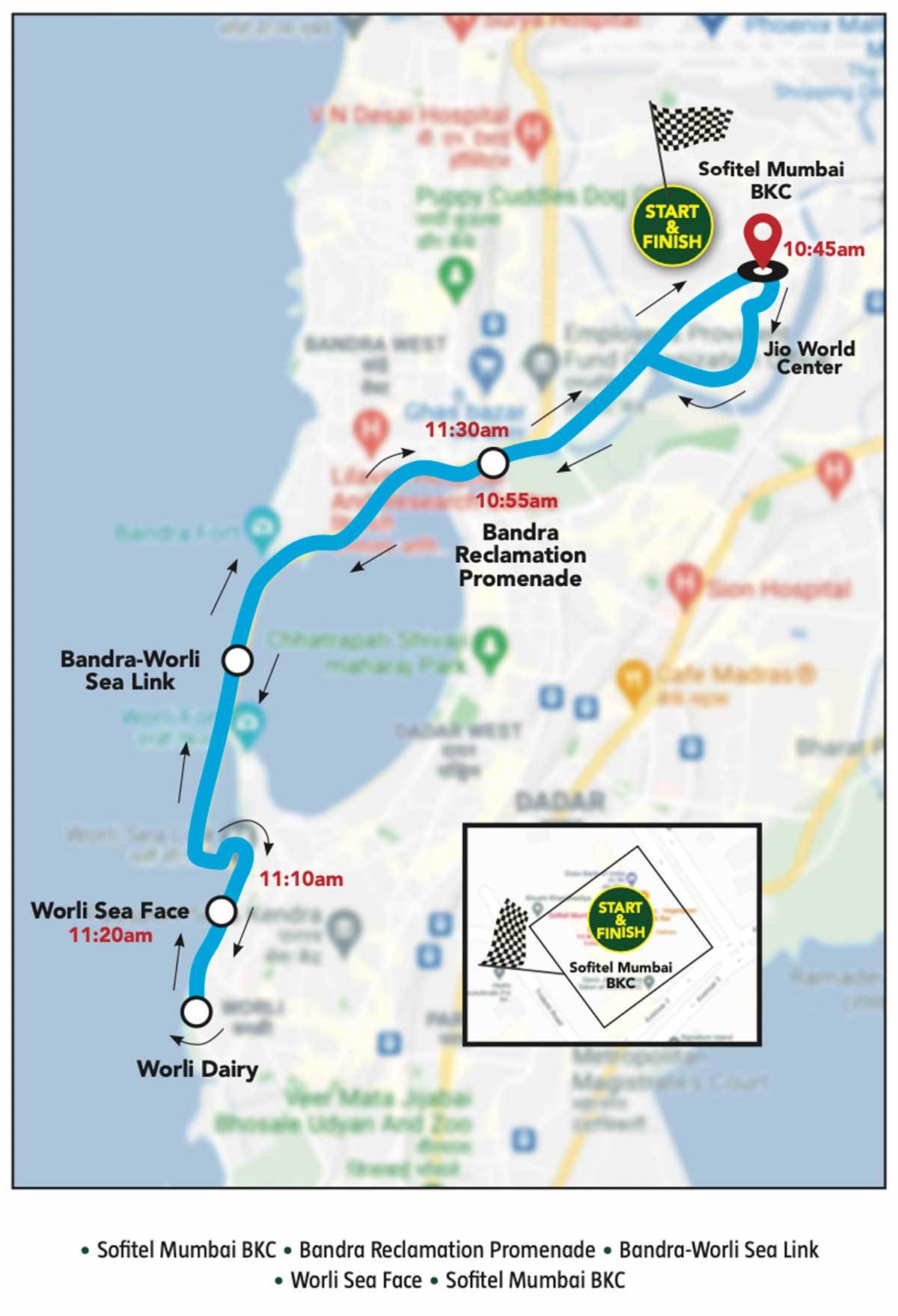 Also see: