Yamaha Fazer on MTV reality show
Published On Aug 17, 2012 02:03:00 AM
5958 Views
Follow us on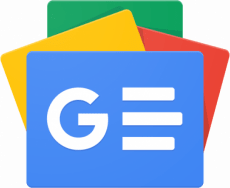 Yamaha and MTV's 'Road to Love' show focuses around reuniting couples that live apart from one another using Yamaha's 153cc Fazer bike.
India Yamaha Motor and the MTV channel are soon going to telecast a show called 'Yamaha MTV Road to Love'. The theme of the show highlights the stories of 11 couples who live around 200-500km apart from each other, and one of them rides on a Yamaha Fazer to reunite with the other.
Yamaha is looking at promoting its Fazer motorcycle through this 12-episode program, with 11 different stories and one grand finale episode.
The show will focus on the bike's dynamic ride and Yamaha is looking at luring the youth with an emotional connect. The riders will negotiate typical weather conditions and roads, as well as harsher conditions to reconnect with their loved ones.
Copyright (c) Autocar India. All rights reserved.
What do you think about this News