Vardenchi opens its first 'Lifestyle Garage' in Mumbai
Published On Apr 03, 2019 05:10:00 PM
8985 Views
Follow us on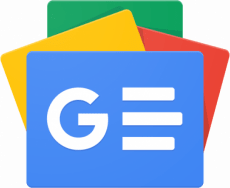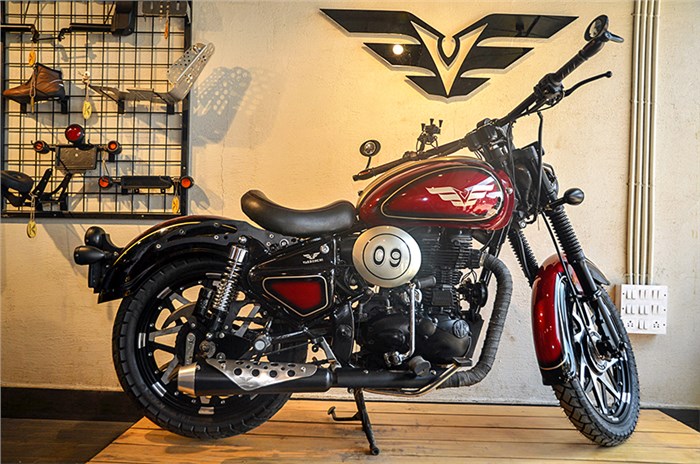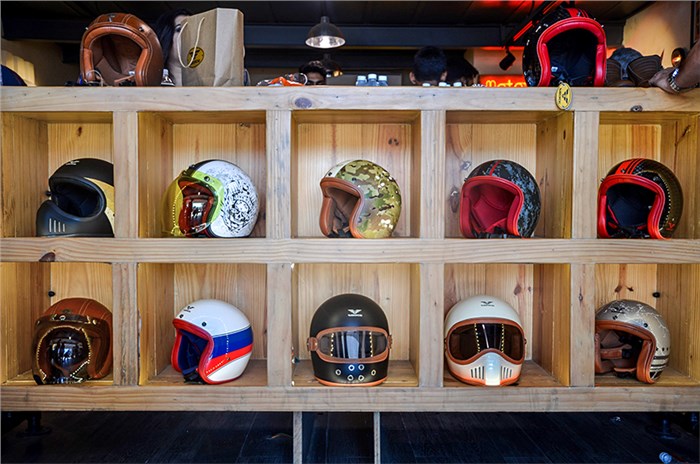 Akshai Varde (Founder and CEO), Gul Panag, Sameera Reddy, Gauhar Khan
Mumbai-based custom motorcycle company's 'Lifestyle Garages' will have a range of riding gear and accessories on offer.
There comes a time in almost every motorcycle owner's life when they want their bike to stand out from other similar-looking bikes. Mumbai-based custom motorcycle company, Vardenchi, caters to that very need. Started in 2005, the company builds custom kits for motorcycles and has now has just opened its first 'Lifestyle Garage' in Mumbai. Through this, it will retail a wide, new line of accessories for riders.
With the new line of riding gear and accessories, Vardenchi has placed a strong emphasis on style and have aimed to combine form with functionality. The company has partnered with Vega Helmets for a range of retro-themed half-face and full-face helmets. Prices for these helmets start from just under Rs 2,000 and go all the way up to Rs 6,000. Also available right now are riding jackets, ankle-length boots and 'Vardenchi' branded apparel. We were also told that the company will be making armoured jeans and riding pants in the near future. All riding gear has been designed by an in-house team.
Vardenchi currently manufacture bolt-on kits for Royal Enfields – some of the most commonly customised bikes in the county. The kits cost upwards of Rs 70,000 and the company tells us that the turnaround time for equipping (or removing) the kit to or from a motorcycle is just one day. Also available are accessories like exhausts, bash plates and backrests, among others. We were also told that the brand plans to manufacture similar kits for motorcycles from other manufacturers, as well. Vardenchi has also moved its production to Belgaum where some of the parts for the motorcycles are manufactured at the Vega Helmets factory.
Akshay Varde, the man behind Vardenchi, has revealed that they plan to have an upward of 75 stores running by the end of the year and intend to make it a destination that caters to "everything motorcycle."
Copyright (c) Autocar India. All rights reserved.
What do you think about this News