Ducati's brand new venture
Published On Oct 25, 2012 07:58:00 PM
1254 Views
Follow us on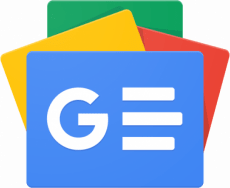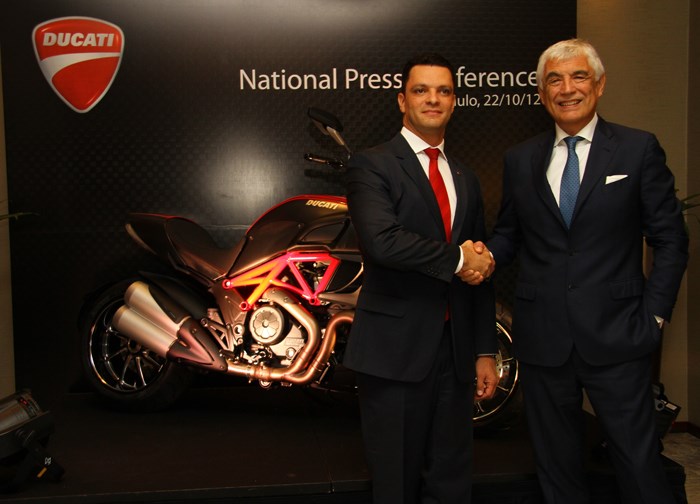 Ducati rides into Brazil on its own steam this time around
The Italian motorcycle giant Ducati, has started its own subsidiary in Sao Paulo, Brazil since they have discontinued to do business with the Izzo Group as it dissolved and shut itself down earlier this month. The Izzo Group was the sole importer for Ducati motorcycles and products in Brazil.This new subsidiary is called Ducati do BrasilIndústria e Comércio de MotocicletasLtda and is owned completely by Ducati.
The new venture will have Ricardo Susini as its Managing Director and Marco Truzzi as its Service and After Sales Manager.With this new venture, Ducati aim to take care of distribution, sales and service of all Ducati products throughout Brazil. Ducati Motor Holding S.p.A will also assemble its motorcycles in collaboration with da AmazôniaIndústria e Comércio de MotocicletasLtda(DAFRA) in Brazil. These motorcycles will be assembled at its Manaus plant which is expected to start in the next few weeks.
This subsidiary is aimed at catering to the Brazilian market where Ducati already has a strong presence and to a large number of Ducatisti and motorcycling enthusiasts.
Copyright (c) Autocar India. All rights reserved.
What do you think about this News