Book on Ducati's racing history out
Published On May 10, 2013 05:56:00 PM
1141 Views
Follow us on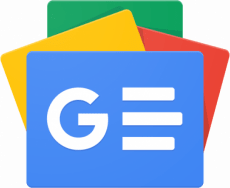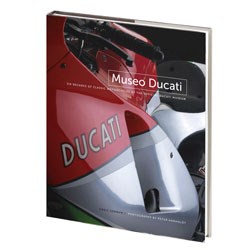 Chris Jonnum takes you on a tour of Ducati's Bologna museum.
American motorsport book publisher, David Bull recently published Museo Ducati, a coffee table book. Author Chris Jonnum is also press officer with Ducati Corse, and has worked closely with the publisher and people behind Ducati to come up with a book displaying six decades of classic Ducati bikes and the company's rich racing heritage.
Museo Ducati highlights 25 iconic Ducati race bikes in the Ducati museum, giving readers a background and brief history on them. The book refrains from delving deep into technical aspects of each motorcycle, instead giving readers substantial insight behind each bike, making for more of an interesting read.
The book takes readers back in time, starting with Ducati's 48cc kits that converted bicycles into mopeds in 1947, all the way up to Nicky Hayden's 2010 Desmosedici GP10 MotoGP race machine. Chris has featured the famous Hailwood IOM TT 900 SS which broke the lap record at the 1978 Isle of Man TT. He has also featured the much sought after Ducati Supermono that is today a rare collector's motorcycle with only 67 ever made. Chris Jonnum has used simple prose, clearly conveying all required knowledge to his readers and keeping his book enjoyable, a must have for all Ducati fans.
Photography has been done by Peter Harholdt, with 107 colour snaps of the motorcycles bringing the museum to life. There are detail shots and specifications that bring out the highlights of each bike. Museo Ducati is bilingual, containing English and Italian text. The book is available online at www.bullpublishing.com.
Copyright (c) Autocar India. All rights reserved.
What do you think about this News