MG Astor 1.5-litre petrol CVT: good for both city and highway?
Published On Dec 23, 2021 10:56:00 AM
4879 Views
Follow us on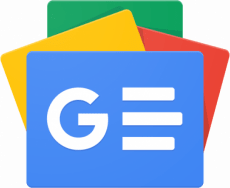 The MG Astor is available with two engines and three gearbox options, but is the petrol-CVT the pick of the range?
POWER MATTERS
I have read that the 1.5-litre CVT variant of the MG Astor is underpowered. I want to know if it is good enough for the city, with highway drives in the weekend.
Tasawar, Ranchi
For city use, the Astor 1.5 CVT offers adequate performance. But more importantly, the CVT offers smooth power delivery in stop and go traffic conditions, and hence is the ideal transmission for city use. On the highway, the engine feels like it's working hard, due to the 'rubber band' effect of the CVT, and you could do with more power. However, if you drive mainly in the city with occasional highway trips, you will do fine buying the 1.5 CVT variant of the Astor.
Also See:
Copyright (c) Autocar India. All rights reserved.