City slicker
Published On Nov 27, 2012 04:42:00 PM
2957 Views
Follow us on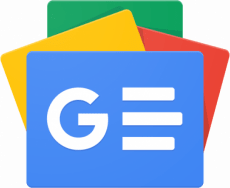 Wants to buy a new car and keep it for eight years.
I own a Ford Ikon and want to upgrade to a saloon within a budget of Rs 8-12 lakh. I would prefer a petrol car, but I'm open to diesel too. I don't travel much and I plan to use the car for about eight years, so resale value is not really a problem.
Vishal, via email
AAA If you plan to keep your car for eight years, it's best to choose one that will be reliable in the long run. We would recommend the Honda City, as it is a proven car and, like most Hondas, will work largely trouble-free for years. It is also quite economical for a petrol car, and would be a logical upgrade from your Ikon.
What do you think about this Feature