Buying a new Mercedes-Benz GLA diesel
What are it's pros and cons of the new Mercedes GLA diesel? Should I go ahead with the purchasing the luxury SUV or wait for the all-new BMW X1?
Published On Jul 10, 2021 09:00:00 AM
11,433 Views
Follow us on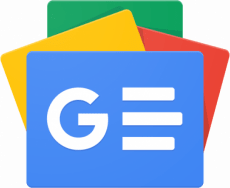 I'm considering the newly launched Mercedes-Benz GLA 220d. Should I buy it or wait for the new-generation BMW X1. Could you please also mention the pros and cons of both the cars.
Rohit Agarwal, Surat
The Mercedes-Benz GLA 220d is a well-rounded compact luxury SUV and has a big-Merc extravagance feel to it, thanks to its well-appointed interiors. The 2.0-litre diesel is quite punchy too and won't leave you wanting for more power. The BMW X1 may be the better driver's car but it doesn't feel as plush as the Merc. The next-generation BMW X1 is still quite far away, so our advice would be to go for the GLA.
Copyright (c) Autocar India. All rights reserved.