What mileage does the Kia Seltos 1.5 petrol CVT return?
How fuel-efficient is the Kia Seltos with the 1.5-litre petrol engine and CVT automatic gearbox?
Published On May 01, 2020 03:39:00 PM
5,740 Views
Follow us on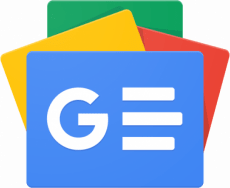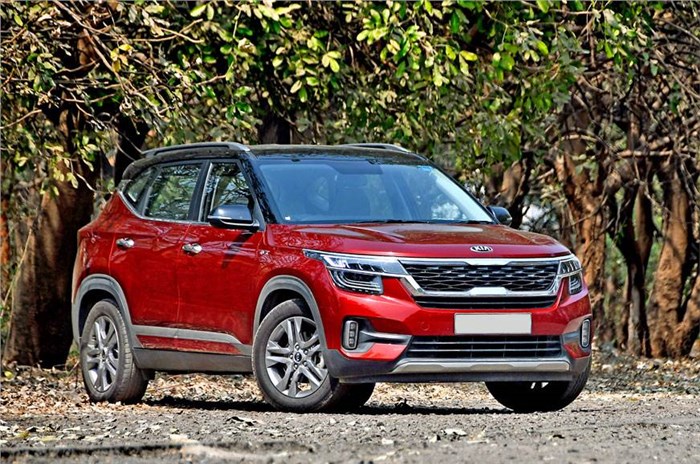 I read your Kia Seltos road test and found it to be very well-written and informative. I noticed you did not mention the mileage figure of petrol 1.5 CVT or manual. What's the mileage difference between them?
Annoy Ghosh, Haveli
AAA - The Autocar India fuel-efficiency test is very stringent for which we need to have the car for around a week to test it in different driving cycles and conditions. Unfortunately, we did not have the 1.5 CVT long enough for us to do our detailed mileage test, which is why the fuel consumption figures are missing. However, we estimate the CVT version to be around 10-15 percent less efficient than the manual version, and far more efficient than the 1.4 DCT.
Also see:
Copyright (c) Autocar India. All rights reserved.