High-Beamer
Is it possible to upgrade Fortuner's high-beam halogen lamps to HID bulbs?
Published On Sep 19, 2014 02:28:00 PM
8,452 Views
Follow us on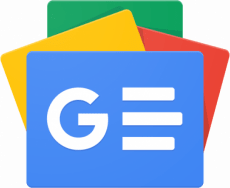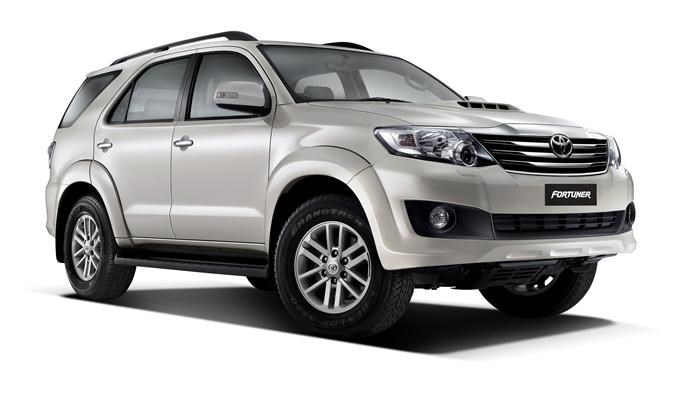 Is it possible to change my Toyota Fortuner's high-beam halogen lamps to HID bulbs? I've heard that HID bulbs take at least five seconds to achieve maximum intensity, so it won't be possible to flash them repeatedly. If so, are there any other methods by which I can get the same intensity of lighting for high-beam?
Dr Ranjith John, Kottayam
AAA If you own the facelifted Toyota Fortuner, you would already have HIDs installed on low beams. Installing HIDs for high-beam is currently illegal in India, which is why all factory-fitted HIDs only come on the low beam, paired with a regular halogen for the high-beam.
If you own the first-gen Fortuner, it comes fitted with a projector setup with halogen bulbs. So all you need to do is to purchase a Philips HID kit (make sure it is genuine as the market is flooded with fakes) and install the bulbs, ballast and relays.
Any decent accessory shop will be able to do the job. You can go for either only low-beam or a high/low setup, but beware of the police who would be out to fine you if you use xenons on high-beam. The kit should cost you around Rs 10,000.
Copyright (c) Autocar India. All rights reserved.