2019 BMW X7 video review
This is the first ever X7, BMW's largest and most luxurious SUV ever, which promises to offer 7-series luxury, only a bit higher off the ground and with a bit more go-anywhere ability and a third row of seats. We drive it across the American countryside to see what it's like.
Published on Mar 20, 2019 11:50:00 AM
12,915 Views
Follow us on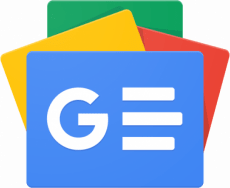 Copyright (c) Autocar India. All rights reserved.