BMW 3 Series Gran Limousine 330Li petrol video review
Meet the BMW 330Li. The '330i' in the name signifies its a BMW 3 Series with an exciting 2-litre turbo-petrol engine while the 'L' is there to tell you this is the long wheelbase version of the sedan. Does the amalgamation work? We head out to get the answer.
Published on May 17, 2021 06:15:00 PM
48,502 Views
Follow us on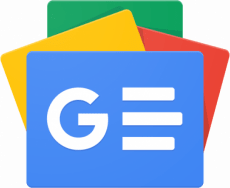 Copyright (c) Autocar India. All rights reserved.