2022 Volvo XC90 video review
The Volvo XC90 is now available in India in B6 form that features a supercharged, turbocharged and mild-hybrid 2.0-litre petrol engine. Shapur Kotwal tells you about the engine, and the SUV it powers.
Published on Mar 29, 2022 06:43:00 PM
17,840 Views
Follow us on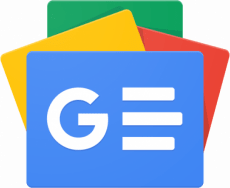 Copyright (c) Autocar India. All rights reserved.