Upsizing tyres on a Maruti Suzuki Ignis
Having already got wider 185 section tyres, should it be upgraded to 195mm ones?
Published On Jun 12, 2019 10:51:00 AM
15,148 Views
Follow us on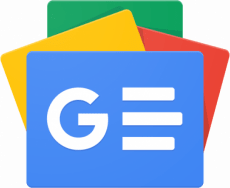 I drive a Maruti Suzuki Ignis Zeta AGS that has done 17,100km. I had upgraded its tyres to Bridgestone 185/65-R15, from the original 175/65-R15 of the same brand. Can I go in for 195/65-R15 Michelin tyres?
Kalingarayar, via email
AAA You would need to fit the 195/60-R15s as an upsize but subject to the body clearance. The 195/60s are available in Michelin.
Copyright (c) Autocar India. All rights reserved.