2022 Maruti Suzuki Grand Vitara mild hybrid video review
Having covered the Grand Vitara in strong hybrid and AWD guises, we now test the 1.5-litre mild hybrid in its manual and automatic versions.
Published on Sep 20, 2022 06:21:00 PM
28,258 Views
Follow us on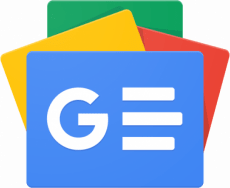 Copyright (c) Autocar India. All rights reserved.