SUV body style for mass-market EV 'a no-brainer': Hyundai India
Published On Dec 09, 2021 11:35:00 AM
105200 Views
Follow us on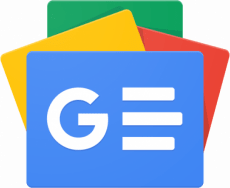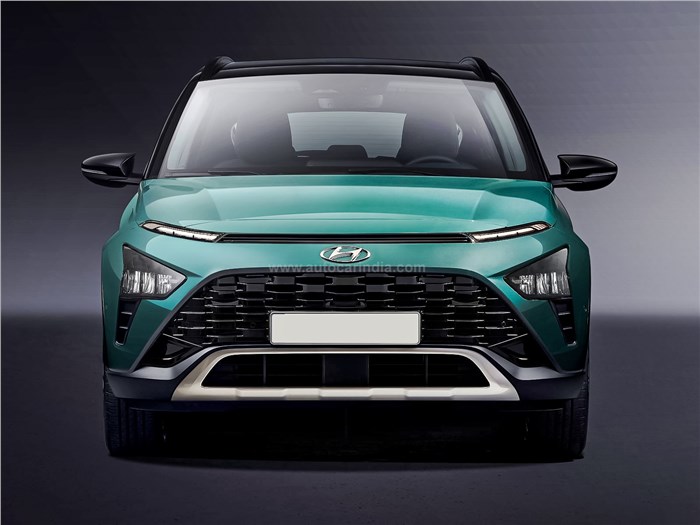 Image used for representation.
The upcoming Hyundai mass-market EV for India will be based on an existing internal combustion SUV and will launch by the end of 2024.
Hyundai India has confirmed the introduction of six new battery electric vehicles by 2028. Of those, a model of particular interest for buyers will be the made-in-India mass-market EV converted from an existing ICE (internal combustion engine) platform that's slated to launch before the end of 2024.
Now, in an interview with Autocar India, Tarun Garg, director of Sales, Marketing and Service at Hyundai India, hinted that the model will most likely be an SUV. "I think it's probably a no-brainer," Garg said. "Because when you see the market trends in 2021, 37 percent of the market is SUVs. So that will become a very significant part as far as body type is concerned for BEVs. "
Mass-market EVs to be based on IC-derived platforms
SUVs will play a significant role in Hyundai's EV strategy
Hyundai to invest around Rs 4,000 crore to expand its EV line-up
Why an SUV makes sense for ICE to EV conversion
Apart from the general higher demand for SUVs Garg spoke of, it's not hard to see why Hyundai would choose the body style for a conversion from ICE to EV. In essence, it's the shape and relative size of an SUV body style that makes it a better fit than a hatchback or sedan. For one, the taller height and relatively boxy shape allow for more space in the cabin than the other two body styles. Furthermore, SUVs have the advantage of a higher ground clearance, which leaves greater leeway to package batteries under the car floor without hurting everyday practicality.
However, Hyundai is yet to mention which ICE platform it will adopt for the new mass-market EV. Using the midsize Creta's platform could drive the price well past that of the born-electric Kona EV, which will be returning in facelifted guise, and this could potentially price it out of "mass market" territory. Therefore, there's a chance Hyundai could base its mass-market EV on the platform of the Venue compact SUV, as Tata Motors did with the Nexon.
Basing it on an ICE-converted platform, instead of developing an all-new EV platform, enabled Tata to price the Nexon EV competitively, and it is now India's highest selling EV. It commanded a 58 percent market share (3,618 unit sales) in the first half of the ongoing fiscal year, and that's a slice of the pie Hyundai would want to bite into fast.
However, other body styles for mass market EVs are not being ruled out. "We are not discounting any other thing [body style]; we will see what the market feedback is. As you know, we are a very significant player in hatches and sedans as well," Garg added.
Hyundai India's EV roadmap
Hyundai has announced that it will invest around Rs 4,000 crore to expand its EV line-up from the sole Kona Electric SUV to six new BEVs by 2028. Although Hyundai didn't announce which EV models will be launched in India, we reported in September that the first will be the Ioniq 5, expected by the middle of next year as a CBU. This will be closely followed by the facelifted Kona Electric, which will be assembled here. Both these models will be then followed up by the aforementioned mass-market EV in 2024. The Korean carmaker has also said that it's working towards improving the EV infrastructure in India with strategic collaborations.
Also See:
Genesis Electrified GV70 showcased at Guangzhou motor show
Next-gen Hyundai Verna (Accent BN7) takes shape ahead of 2022 unveil
Hyundai Ioniq 5 video review
6662 Views|11 days ago
Hyundai Verna vs Volkswagen Vento drag race video
4237 Views|17 days ago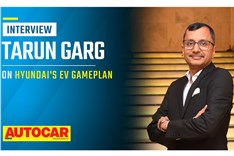 Tarun Garg on Hyundai's EV gameplan, 6 new EVs for India ...
2093 Views|1 month ago
Copyright (c) Autocar India. All rights reserved.