New Range Rover Sport video review
The third-gen Range Rover Sport is here, and it's not just its effortless style that will lure you to spend big on one. We drive it to find out the details.
Published on Feb 03, 2023 05:20:00 PM
7,553 Views
Follow us on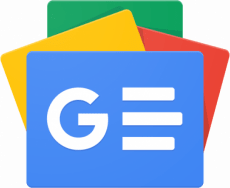 Copyright (c) Autocar India. All rights reserved.