Best automatic cars under Rs 6 lakh in India
Looking to buy a small car with the convenience of an automatic? Here are your best options on a budget.
Published On Jul 17, 2019 11:00:00 AM
5,01,509 Views
Follow us on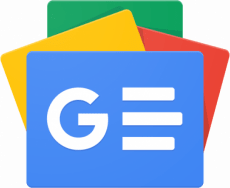 5. Renault Kwid 7/10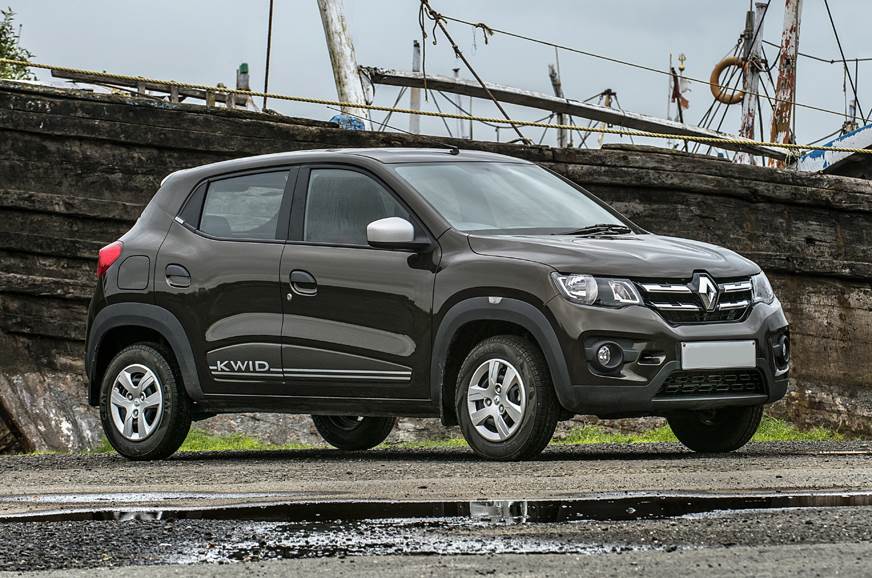 If you're on a very tight budget but still want to buy an automatic, the Renault Kwid is a good buy. Some may not like the rotary dial for the AMT and the lack of a manual mode, but the system works well enough with the 68hp, 1.0-litre engine. The addition of a creep mode has also helped the experience in town. Drivers will also appreciate the addition of Android Auto and Apple CarPlay functionality to the touchscreen.
Kwid AMT prices:
Kwid RXT 1.0 AMT (O) Rs 4.51 lakh
Kwid Climber AMT Rs 4.76 lakh
4. Maruti Suzuki Celerio 7/10
The Celerio popularised AMT gearboxes in India. The unit has been refined over the years and, today, it is relatively smooth shifting and its creep function works reasonably well. Excellent economy from the 68hp, 1.0-litre petrol engine is another plus point. Of the other things, the Maruti Celerio's cabin space is a highlight but the interior lacks features available in more affordable models.
Celerio AMT prices:
VXI AMT Rs 5.13 lakh
VXI AMT(O) Rs 5.20 lakh
ZXI AMT Rs 5.39 lakh
ZXI AMT(O) Rs 5.48 lakh
3. Hyundai Santro 8/10
The Santro is the first Hyundai to come equipped with an AMT gearbox. The transmission is smooth and refined, with minimal pauses between gear shifts. There's also a Tiptronic mode on offer to shift gears manually. The budget hatchback has a spacious cabin and comes loaded with kit. However, the Hyundai Santro AMT is pricier than its rivals and the cost-cutting measures are a bit too evident in some areas.
Santro AMT prices:
Magna Rs 5.20 lakh
Sportz Rs 5.48 lakh
2. Tata Tiago 8/10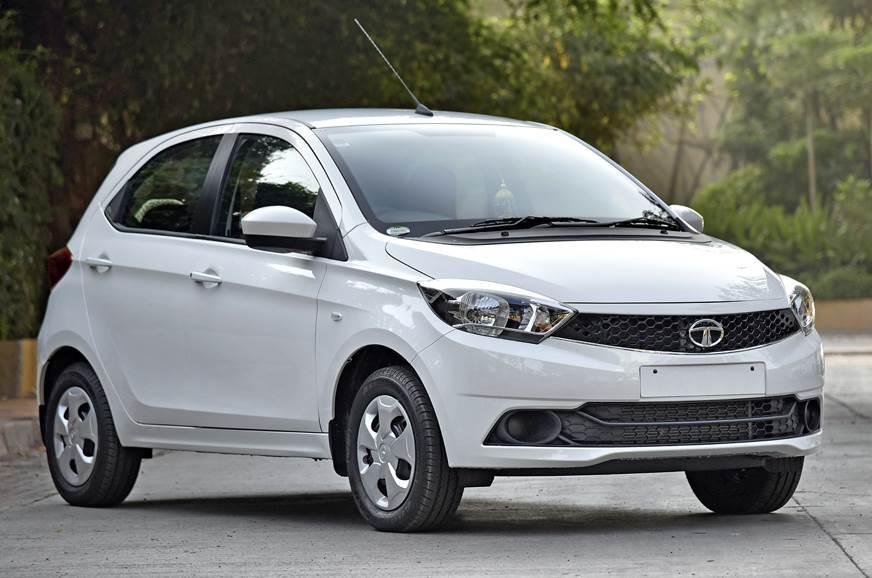 An automated manual transmission (AMT) adds a dose of convenience to the already likable Tata Tiago. Like rivals, a manual mode and a creep function are standard on the AMT, though there's also a 'Sport' mode that helps performance to some degree. Sure, the Tata AMT system isn't the slickest around but the Tiago's cabin space, big car demeanour and genuine value make it a great choice for automatic buyers on a budget. Tata also recently updated the model with more safety kit and added a top-spec Tiago XZA+ automatic variant that is loaded with kit but exceeds the Rs 6 lakh-mark.
Tiago AMT prices:
Tiago XZA Rs 5.60 lakh
Tiago XZA+ Rs 6.15 lakh
Tiago XZA+ Dual Tone Rs 6.22 lakh
1. Maruti Suzuki Wagon R 8/10
The latest-gen Wagon R is available with two petrol engine options – a 68hp, 1.0-litre and an 83hp, 1.2-litre. Both engines can be had with the convenience of an AMT gearbox, though it's the larger engine that delivers the stronger performance and is the one to buy. The AMT gearbox is also pretty smooth and shifts come in a timely manner. Do note, as spacious, practical and easy-to-drive the Maruti Suzuki Wagon R is, it's not an ideal highway car.
Wagon R AMT prices:
1.0 VXi AMT Rs 5.26 lakh
1.0 VXi (O) AMT Rs 5.33 lakh
1.2 VXi AMT Rs 5.57 lakh
1.2 VXi (O) AMT Rs 5.64 lakh
1.2 ZXi AMT Rs 5.91 lakh
*All prices are ex-showroom, Delhi, as on July 16, 2019.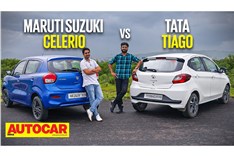 2022 Maruti Celerio vs Tata Tiago comparison video
17805 Views|1 year ago
2021 Maruti Suzuki Celerio video review
16283 Views|2 years ago
Copyright (c) Autocar India. All rights reserved.