Kushaq 1.0 Turbo automatic vs Creta 1.5 CVT comparison video
The Skoda Kushaq 1.0 TSI AT and Hyundai Creta 1.5 iVT might not be the raciest versions of the two models but are actually the ones that best fit the needs of urban buyers looking for a convenient automatic SUV.
Published on Oct 22, 2021 06:05:00 PM
14,805 Views
Follow us on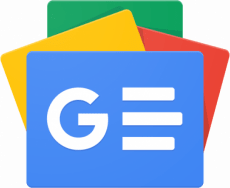 Copyright (c) Autocar India. All rights reserved.