2019 Porsche Cayenne e-Hybrid video review
The Porsche Cayenne e-Hybrid combines sportscar-like performance and handling, with luxury SUV practicality, and eco credentials too. And that includes 20-40km of pure, clear-conscience electric driving range. So can you have your cake and eat it too? We drive it to find out.
Published on Aug 19, 2019 03:40:00 PM
12,146 Views
Follow us on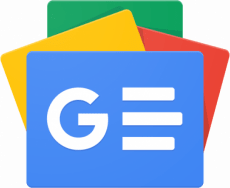 Copyright (c) Autocar India. All rights reserved.