2020 Land Rover Defender video review
The Land Rover Defender - an off-roading icon, has just been reimagined for 2020 in an all-new, high-tech form. But despite moving to a monocoque chassis, with loads of electronic aids and independent suspension, it still aims to be the most capable off-roader on the planet. How does it aim to prove that? By tackling some of the most difficult terrain on the planet, in Namibia, and we got an exclusive chance to go experience firsthand what this vehicle can do.
Published on Apr 04, 2020 10:08:00 AM
23,097 Views
Follow us on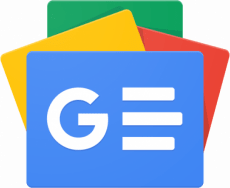 Copyright (c) Autocar India. All rights reserved.