Special Feature: Nissan Magnite - 365 days of glory
The Nissan Magnite completes a year in India, but what's the secret to its success? Three words: Big. Bold. Beautiful.
Published On Dec 10, 2021 03:00:00 PM
12,035 Views
Follow us on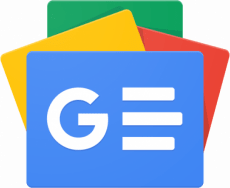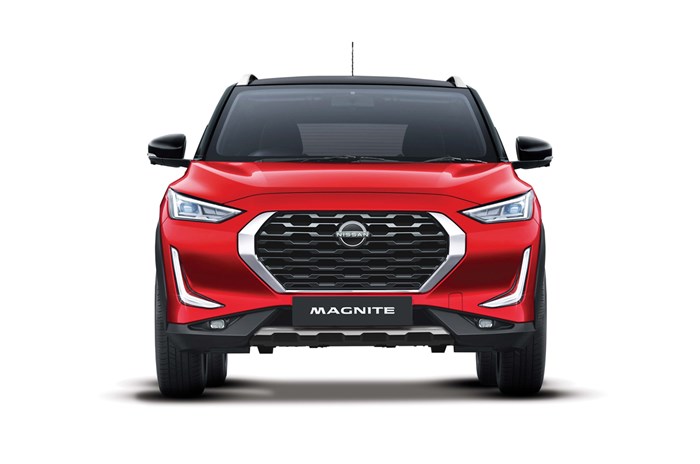 In a market where the buyer is already somewhat spoilt for choice, it's unsurprisingly difficult for a carmaker to establish a foothold – how, after all, do you stand out in a crowd that continues to grow by the day? And a crowd is about the most fitting way to describe India's compact SUV space. Being a segment that has witnessed stunning growth in the last few years, the compact SUV market is chock-full of formidable offerings from almost every prominent manufacturer in the country. It's a challenge the faint of heart would surely back away from, but Nissan knew what it needed to do to make its presence felt – create something big, bold and beautiful. Enter the Nissan Magnite.
Thanks to its keen positioning and unmatched value proposition, the Magnite – Nissan's first-ever compact SUV for India – racked up a whopping 32,800 bookings within a month since its launch last year; the compact SUV being the quickest to breach the 30,000 bookings milestone.
In addition to receiving the customer's vote of confidence, the Magnite has also secured prestigious accolades in just its first year, bagging prestigious titles such as the Value for Money Car of the Year 2021 at the Autocar Awards.
Despite having been around for nearly a year now, demand for the Nissan Magnite has only continued to swell. Even in the face of increased competition – with several prominent manufacturers entering the space with formidable offerings – the Magnite stands its ground, consistently racking up 2,500 bookings every month on average. Nissan has received well over 72,000 cumulative bookings for the compact SUV so far, a number that's set to cross the 75,000-mark soon.
More importantly, Nissan has, even in the face of challenges posed by the global supply chain hold-ups, delivered on its promises – over 30,000 customers have already taken delivery of their game-changing compact SUV and are living the Magnite life.
The Magnite wowed everyone with its good looks when it made its world premiere in 2020. Nissan's experience with building aspirational SUVs over the years – think Patrol and Rogue – shone through with the Magnite, which looked confident and cohesive, bringing a much-needed injection of excitement for its class.
The Magnite's feature-rich cabin delivers both tons of space and a lot of kit.
And the good news didn't stop with the exterior – the Magnite was also refreshingly minimal, yet feature-rich on the inside, packing equipment not seen on vehicles of this class before (try 360-degree cameras and a 7.0-inch digital instruments display), while also offering oodles of space for every passenger as well as a large, well-shaped boot. To top it off, the Magnite offered a choice of two petrol engines (a 1.0-litre, naturally aspirated unit and a delightfully powerful 1.0-litre turbo-petrol), as well as two transmission options – a five-speed manual for the enthusiasts and a CVT automatic for those seeking a seamless, stress-free driving experience.
Nissan's all-guns-blazing approach with the Magnite meant it quickly became not only a source of concern for other compact SUVs, but also for premium hatchbacks and entry-level sedans. And the backing of over 30,000 customers only proves that the big, bold and beautiful will always shine the brightest.
Copyright (c) Autocar India. All rights reserved.