Buying used: (2013-2016) Honda Amaze diesel
The Honda Amaze is a spacious, well-built and frugal sub-four-metre sedan. We tell you what to look for in a used example.
Published On Mar 22, 2018 12:48:00 PM
36,130 Views
Follow us on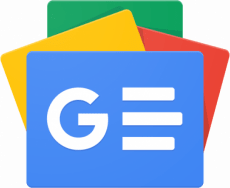 The Amaze rides with a hint of firmness, but handles well in corners.
Interior design might look old and dated, but build is strong and long lasting.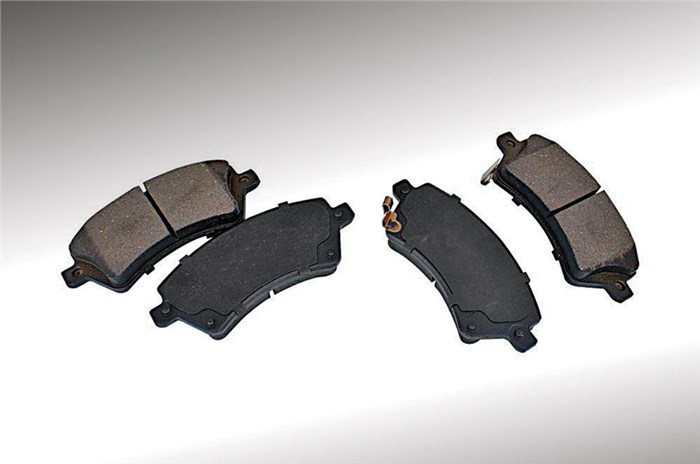 Owners have reported early brake pad wear on the Amaze.
GOOD FOR: Spacious cabin, easy driving manners
LOOK OUT FOR: Clutch and brake pad wear
The Amaze, launched in 2013, is Honda's take on the sub-four-metre sedan. It features subtle design changes from its hatchback derivative, the Brio, as well as a slightly longer wheelbase and a 1.5-litre diesel engine capable of 100hp and 200Nm of torque. Despite the good amount of power, the Amaze is easy on the wallet and returns a good 15.2kpl in the city and 20.8kpl on the highway. Performance, too, is adequate as it goes from 0 to 100kph in 12.97sec. The top VX trim also gets good amount of features. If you're in the market for a sub-four-metre sedan, the Amaze is a hassle-free car to own and the diesel makes a strong case for itself with its frugal engine and a spacious cabin. At launch, the Amaze came with four variant options – E, EX, S and VX. Try looking for the S or the VX model as they get a decent amount of standard kit. Honda also introduced an SX variant six months after the launch, which slotted between the S and the VX. This variant gets you an audio system, steering-mounted controls and dual airbags with ABS and EBD. The used car market has quite a few examples that are in good condition, and with a little bargaining, you could get a cracking deal. The top VX models are going for about Rs 4.25 to 4.50 lakh, while the SX and the S can be found for about Rs 3.75 to 4 lakh. But before you make a final buying decision, make sure you check for the issues that plague the Amaze.
A recall was issued for 1,235 units manufactured between March 2013 and July 2014 to replace a faulty airbag component. Make sure the car you're looking at had this problem fixed. Another issue with the Amaze is clutch wear. Owners have reported early wear of the clutch, so go on a test drive and make sure the clutch is in good shape. If it isn't, replacing it will cost you approximately Rs 12,000. The brake pads too are known to have a short lifespan. Look for delay in bite when you hit the brakes. A new set of four costs Rs 3,000. Lastly, keep in mind that the air intake is placed low to the ground; this means it's easy for water to enter the engine if the car's been driven through flooded areas. So make sure you check for water damage. These niggles aside, the Amaze is a well-rounded sub-four-metre sedan that offers a good balance between practicality and performance.
HOW TO GET ONE IN YOUR GARAGE
Buyer beware …
Brake pad wear
Owners have reported early brake pad wear on the Amaze. Check for telltale signs when on a test drive. If it needs a replacement, a set of four pads will cost you Rs 3,000.
Early clutch wear
Check the clutch for slippage. The clutch on the Amaze diesel is known to wear out early and costs Rs 12,000 for a new one. If the car is having trouble on inclines and also while getting a move on, it is likely to be a worn-out clutch.
Also worth knowing
Honda issued a recall for the Amaze diesel to replace a faulty airbag part. The cars manufactured between March 2013 and July 2014 are eligible for this, and it is advised that you get it done for added peace of mind. Also, keep in mind that the Amaze's air intake is situated low and tends to take in water during monsoons. Check the car's history as this could be dangerous; it could seize the engine completely.
How much to spend
Rs 3.5-4 lakh
The Amaze is a well-rounded sedan with spacious interiors and a big boot. Go for the SX or the VX as they both offer a good amount of features for around the same price. However, if you do not wish to spend more than Rs 3 lakh, you could go for the EX, which is just above the base variant. Overall, pay no more than Rs 4 lakh, even for one in excellent condition with low mileage on the odometer. Make sure you haggle.
Factfile
Years produced
2013-2016
Price when new
Rs 5.99-7.60 lakh
Engine
1498cc, 4-cyl diesel
Power
100hp
Torque
200Nm
0-100kph
12.97sec
Top speed
140kph
Economy
5.2/20.8kpl (City/Highway)
Copyright (c) Autocar India. All rights reserved.