Buying a Datsun Go+
Will the discontinuation of the Datsun brand have any effect on spare parts and service?
Published On Jan 20, 2020 05:07:00 PM
7,370 Views
Follow us on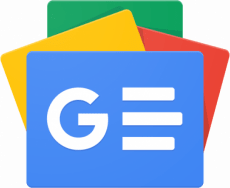 I was planning on buying the Datsun Go+ 7-seater, but I heard about Nissan discountinuing the Datsun brand from 2020. If I purchase this car, will I face problems in obtaining spare parts and with servicing?
Rakesh, Khammam
AAA - Though Nissan has plans to discontinue the Datsun brand, it won't happen anytime soon, not for the next year or two, at least. In any case, Nissan will continue its operations in India, so the servicing and maintenance of your Go+ won't be an issue. Besides, like most Nissans, the Go+ is quite reliable. The main thing you have to worry about is resale value, which won't be great when it's time for you to sell.
Copyright (c) Autocar India. All rights reserved.