Magnite vs Kiger comparison video
While it might not appear so, the Nissan Magnite and Renault Kiger have a lot in common. The compact SUVs are built on the same platform, powered by the same engines, manufactured at the same facility and even sport very similar price tags. We bring the cousins together to help you pick the right one.
Published on Jul 16, 2021 07:13:00 PM
24,327 Views
Follow us on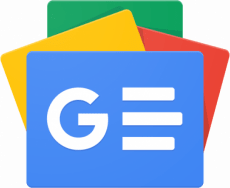 Copyright (c) Autocar India. All rights reserved.