Mercedes-AMG A45 S video review
There are hot hatches and then there's the Mercedes-AMG A 45 S. We give you a quick introduction to the fire breathing brat of the AMG family.
Published on Nov 19, 2021 12:00:00 PM
7,918 Views
Follow us on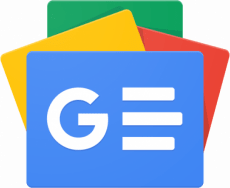 Copyright (c) Autocar India. All rights reserved.