2018 Jeep Wrangler Rubicon video review
We take the 2018 Jeep Wrangler on one of the most epic off-road trails in the world. The scenic region around Lake Tahoe is the perfect playground to find out what the latest version of the Wrangler is all about.
Published on Sep 10, 2018 04:20:00 PM
14,866 Views
Follow us on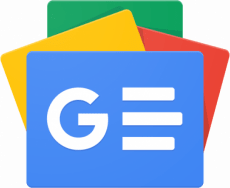 Copyright (c) Autocar India. All rights reserved.