Triumph Motorcycles India conducts 6th edition of the Distinguished Gentleman's Ride
Published On Oct 01, 2019 04:45:00 PM
5732 Views
Follow us on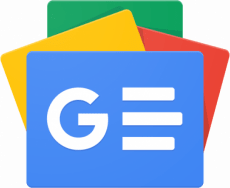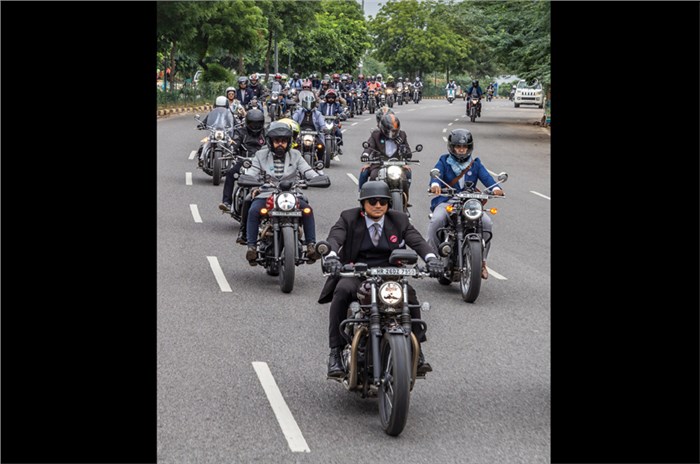 Over 1,500 participants across India get together to spread awareness and raise funds for prostate cancer research and men's mental health.
Triumph Motorcycles conducted the 6th edition of the Distinguished Gentleman's Ride in India – a charity event that aims to build awareness and generate funds for prostate cancer research and men's mental health. Men and women participating in the Ride are dressed in dapper clothes and ride vintage-style motorcycles together, to support the cause.
Triumph Motorcycles is the official global partner for the event, and has been conducting it in India since 2014. This year, the Distinguished Gentleman's Ride was attended by over 1,500 motorcyclists across India and there was a marked increase in the contribution towards collecting funds for the cause.
Speaking about the 2019 Distinguished Gentleman's Ride, Shoeb Farooq, Triumph Motorcycles India said, "Three out of four suicides across the globe are by men. Men's mental health and prostate cancer are still a taboo – not just in India, but globally as well. Men, to an extent, are also ignorant about their health; prostate cancer is the most common and ignored cause of cancer in men. To change this ignorance, the DGR was founded to bring about a unique approach and create awareness. The entire process of following a dress code and riding in harmony with fellow bikers is quite an enthralling experience to draw attention to men's health issues. The Distinguished Gentleman's Ride is a wonderful initiative which has not just successfully raised awareness and funds for prostate cancer but has also strengthened the bond amongst fellow motorcyclists from the Triumph tribe and beyond."
Besides riding in a convoy astride Triumph's wide range of motorcycles (mainly the Bonnevilles) the event also awards participants under categories such as Most Distinguished Motorcycle, Most Distinguished Couple, Most Distinguished Gentleman, Most Distinguished Lady, Most Distinguished Moustache, Most Distinguished Beard, and the highest funds donated.
The Distinguished Gentleman's Ride was founded in Sydney by Mark Hawwa, a classic car and motorcycle enthusiast, in 2012. Over the last eight years the event has grown by leaps and bounds. It is currently held across 110 countries and 700 cities. Till date, the event has managed to raise a whopping USD 19 million (Rs 135 crore, approx).
Copyright (c) Autocar India. All rights reserved.
What do you think about this News