Tesla Model 3 India video review
The Tesla Model 3 is the EV everyone wants. And we have driven it ahead of its India launch in 2022. Question is, does the Model 3 live up to the hype?
Published on Oct 15, 2021 01:05:00 PM
16,704 Views
Follow us on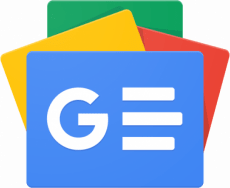 Copyright (c) Autocar India. All rights reserved.