Porsche Cayenne Coupe video review
Coupe SUVs have been around for about a decade now, but you know they're good business when Porsche - the maker of some of the sportiest SUVs around - joins the fray. Meet the Porsche Cayenne Coupe, which will launch in India in December 2019 and will come with turbocharged V6 and V8 engines. How different is it from the regular Cayenne and is it better than a BMW X6M, Mercedes-AMG GLE 63 Coupe or Audi SQ8? Gavin D'Souza drives it in France to find out.
Published on Nov 01, 2019 03:47:00 PM
14,784 Views
Follow us on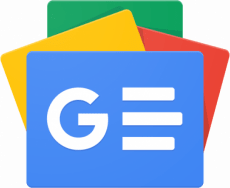 Copyright (c) Autocar India. All rights reserved.