Lamborghini Huracan Evo video review
The Huracan Evo is more than just a mid-life facelift. Sure, it gets the usual aesthetic updates and better equipment, but there's also more power from the 5.2-litre naturally aspirated V10 and an entirely new electronic brain that manages the way it drives. Hormazd Sorabjee wrings it around the Bahrain International Circuit.
Published on Mar 21, 2019 03:03:00 PM
8,603 Views
Follow us on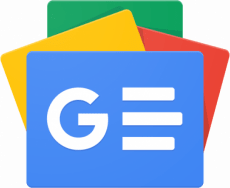 Copyright (c) Autocar India. All rights reserved.