Jeep Wrangler vs Land Rover Defender comparison video
The Jeep Wrangler and Land Rover Defender are built to take you to the corners of the earth. Nikhil Bhatia gets a glimpse of what makes them just so special.
Published on Nov 12, 2021 07:06:00 PM
12,672 Views
Follow us on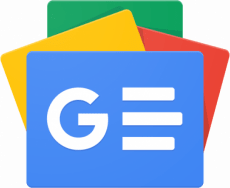 Copyright (c) Autocar India. All rights reserved.