Hyundai Venue iMT video review
The Hyundai Venue is now available with the option of iMT or an intelligent manual transmission. And the transmission sure has got people curious! We have spent some time with the Hyundai Venue iMT to answer all your questions.
Published on Aug 31, 2020 11:00:00 AM
43,305 Views
Follow us on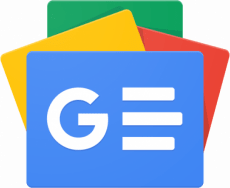 Copyright (c) Autocar India. All rights reserved.