Ferrari 296 GTB India video review
Ferrari's latest supercar might not be V8-powered, but don't let that fool you into putting it down. We exclusively drive it on the Indian roads to tell you how it still is a purebred.
Published on Sep 17, 2022 06:37:00 PM
11,429 Views
Follow us on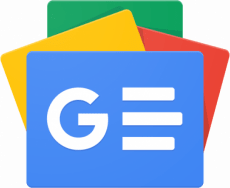 Copyright (c) Autocar India. All rights reserved.