2021 Mercedes-Benz S 350d video review
The latest-gen Mercedes-Benz S-Class is now assembled in India. We tell you how it's different to the fully imported Launch Edition model and if this new S 350d is all the S-Class you need.
Published on Dec 23, 2021 06:00:00 PM
10,732 Views
Follow us on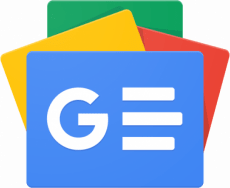 Copyright (c) Autocar India. All rights reserved.