2020 Audi Q8 video review
The Audi Q8 is a coupe SUV much in the same vein as the BMW X6, Mercedes-Benz GLE Coupe and Porsche Cayenne Coupe. It's coming to India in early 2020, with a petrol engine only, and it will be rather expensive. But it will set itself apart by offering up a wide array of customisation options so that no two Q8s will ever be alike. We drive it in Dubai to tell you what it's all about.
Published on Dec 26, 2019 04:22:00 PM
12,990 Views
Follow us on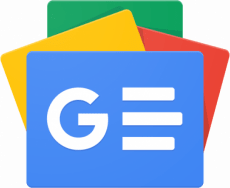 Also see:
2020 Audi Q8 review, test drive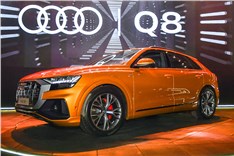 9296 Views|3 years ago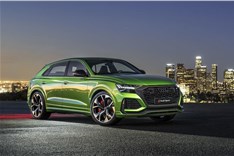 Audi RS Q8 image gallery
5558 Views|3 years ago
Audi SQ8 image gallery
7978 Views|4 years ago
Copyright (c) Autocar India. All rights reserved.