2019 Mercedes-Benz V-Class video review
What happens when you combine the luxury of a Mercedes with the practicality of an MPV? You get the V-class. But just who is such a vehicle for and what's it all about? We drive it to find out.
Published on Feb 18, 2019 10:25:00 AM
26,523 Views
Follow us on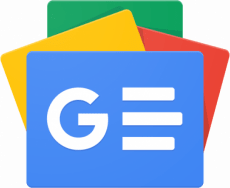 Copyright (c) Autocar India. All rights reserved.