2018 Range Rover LWB facelift video review
The Range Rover LWB is a luxury limousine that can take you pretty much anywhere thanks to its world renowned off-road credentials. And, now that it's been facelifted for 2018, it's even more luxurious and high-tech too. We take a stab at living large.
Published on Oct 03, 2018 05:03:00 PM
11,493 Views
Follow us on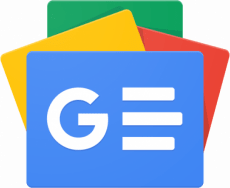 Copyright (c) Autocar India. All rights reserved.