2018 Bentley Continental GT Coupe video review
Breakfast in Austria, lunch in Italy, and back across the border for dinner. A hectic schedule to get us into the skin of those who buy Continental GTs.
Published on Jun 25, 2018 09:51:00 AM
9,332 Views
Follow us on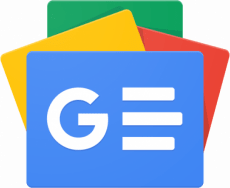 Copyright (c) Autocar India. All rights reserved.