Ahead of the all-new Innova Hycross' introduction in India on November 25, Toyota has confirmed today that the MPV will also debut its ADAS tech, called Toyota Safety Sense, in the country. Toyota Safety Sense consists of active safety features that the brand offers on many of its cars and SUVs globally.
Innova Hycross to get Toyota Safety Sense 3.0 ADAS
Only expected on top variants
India-spec Hycross could get six airbags on all variants
Innova Hycross to debut Toyota's ADAS system in India
As mentioned above, the Innova Hycross will be the first Toyota model to come with this safety bundle. The Indonesia-spec version of the MPV, which made its debut recently as the Innova Zenix, comes with Toyota Safety Sense 3.0, the latest version, and we expect the same to be carried over to the India-spec model.
Toyota Safety Sense 3.0, or TSS 3.0, gets almost the same features as the outgoing TSS 2.5, but has been optimised for better performance. Overall, the system has been improved by extending the detection range of the monocular camera and the millimetre-wave radar.
What features does Toyota Safety Sense 3.0 come with?
Automatic Emergency braking (AEB)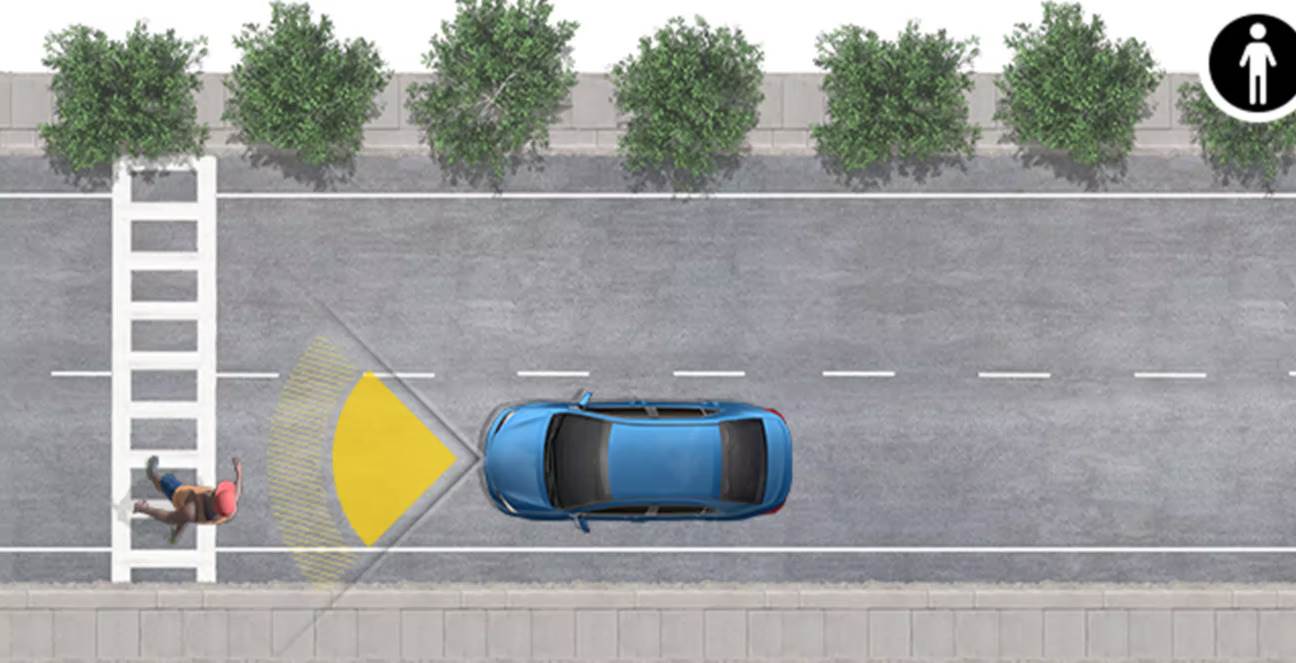 First up, this bundle comes with a pre-collision system, also known as Automatic Emergency Braking (AEB), and according to Toyota, it scans the road ahead for vehicles, pedestrians and cyclists, and recognises when there's a possibility of a rear-end collision. When the possibility of a collision is detected, the driver is alerted with audio and visual warnings and brake assistance is activated. If the driver fails to brake in time, the brakes automatically engage to prevent or mitigate a collision. TSS 3.0 also offers improved Daytime and Low-Light Detection of Cyclists and Motorcyclists, as well as Guardrail Detection, which was not available in the earlier versions.
Adaptive Cruise Control (ACC)
One of the most important features of this safety bundle, Adaptive Cruise Control (ACC), keeps the vehicle at a minimum pre-set distance from the vehicle in front. If this distance falls, the system reduces your speed and eventually the brakes will be applied. If the distance increases again, it will gradually accelerate until you return to your chosen cruising speed. In Toyota Safety Sense 3.0, this system also gets the unique 'Curve Speed Management' feature, which helps optimise vehicle speed depending on the curve of the road.
Lane Departure Alert (LDA)
Lane Departure Alert (LDA), or lane departure warning, essentially uses a camera to detect lane markings on the road and alerts the driver via audible and visual warnings if the vehicle starts to deviate from its lane without the turn indicator being applied. TSS 3.0 also gets Risk Avoidance Emergency Steering, a more optimised alert system for lane departure feature that was not available earlier.
Automatic High Beam (AHB)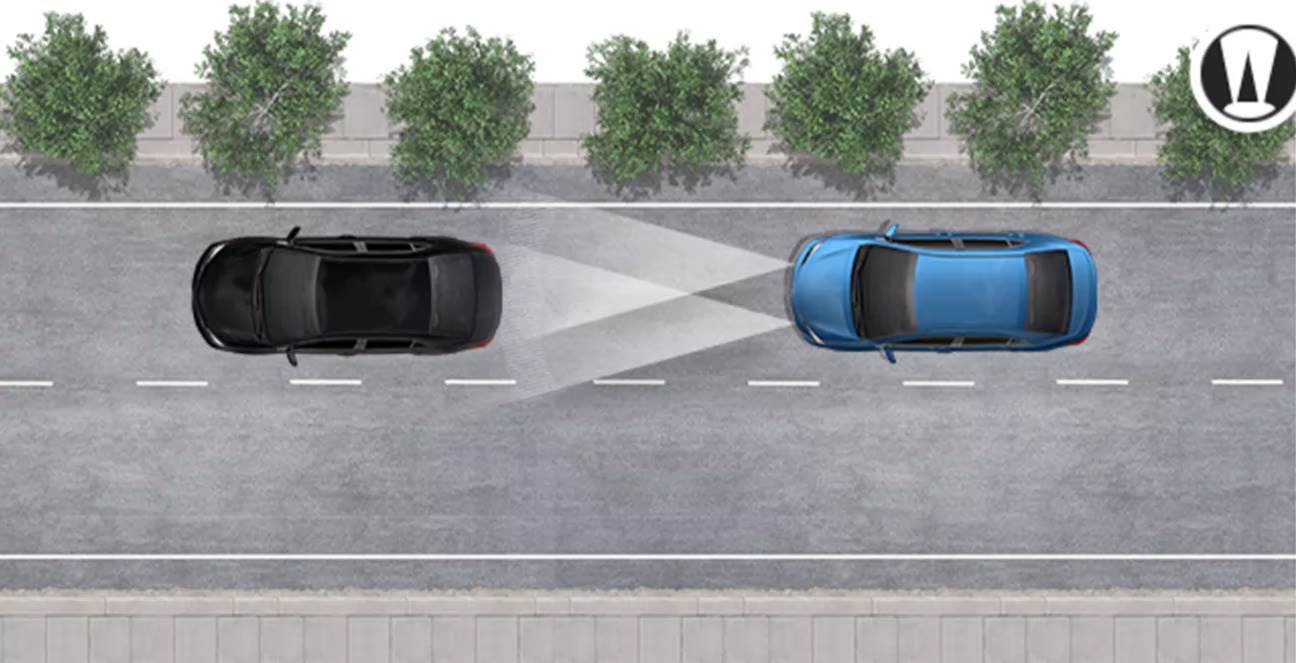 Toyota says its Automatic High Beam (AHB) safety feature helps optimise visibility during night driving. This system also works via a camera that detects the lights of oncoming vehicles and leading traffic whilst also monitoring the brightness of street lights. It switches automatically between high and low beam for safer night-time driving.
Road Sign Assist (RSA)
Road Sign Assist (RSA) monitors road signs for information like speed limit or overtaking restrictions and provides a visual and acoustic warning if the driver fails to follow the road sign's direction.
Toyota Innova Hycross: India-specific changes expected
While the Innova Hycross that will make its India debut will essentially be the same as the Indonesian model, there will be India-specific changes like the addition of speed warning chimes and it could come with as many as six airbags and also three-point seat belts for all variants. The presence of TSS 3.0 will help the new Innova be on par with the Mahindra XUV700, which also comes with a similar set of safety features on higher variants.
Also see:
Toyota Innova Hycross vs Innova Crysta: New vs old
Feature: Toyota Innova – Journey to becoming India's favourite MPV