Feature: Offroading with new made in India Vredestein Pinza AT tyres
We head to Learn Offroad Academy and drive SUVs like the Fortuner, Endeavour and Wrangler shod with the Pinza AT tyres.
Published On Feb 18, 2023 07:06:00 PM
6,554 Views
Follow us on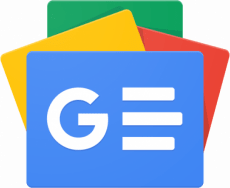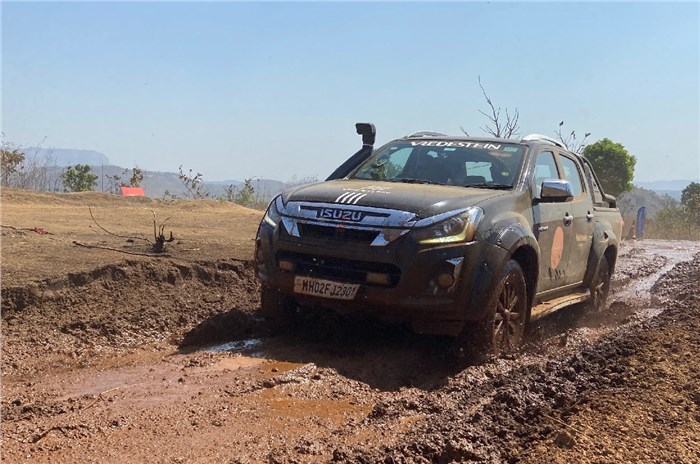 Premium tyre brand Vredestein has launched its new Pinza AT off-road tyres for SUVs in India. These tyres are available in three sizes – 17, 18 and 20 inches. While Vredestein didn't announce a price, it did mention that the Pinza AT tyres will be made in India and exported to other countries.
The Apollo-owned company claims that the tyre's grip can be "equated to those of a crab's claw" – Pinza roughly translates to crab's claw in Italian. Vredestein also says that it is made out of a high-tensile steel compound that is resistant to cuts and chips, while also self-cleaning (ejects rocks that reduce grip off-road).
Pinza AT tyres will be exported to other countries
Driving in slush, chassis articulation part of the offroading challenge
So, to put these claims to the test, we set off in SUVs to Learn Offroad Academy, run by Dr Tejas Kothari, at Khopoli near Mumbai.
Pinza AT installed on Fortuner, Wrangler, Endeavour
To get ourselves acclimatised, the experts first asked us to drive the SUVs on the highway. The SUVs too were a mixed bag: a couple of Toyota Fortuners and Ford Endeavours, an Isuzu D-Max V-Cross pickup truck and three Jeep Wranglers – one of them being a Rubicon. The SUVs were owned by a bunch of off-road enthusiasts, who noted that road noise is negligent in the Pinza when compared to other off-road tyres.
Speaking of off-roading, to be honest, I did feel like a fish out of water; I had never done it before. And no, it doesn't include driving on dirt patches or potholes on Indian roads. Words like wheel articulation, low range and approach/departure angles were thrown about, and they did catch me off-guard. However, this is where the experts at Learn Offroad come in.
Pinza AT tested: the obstacles
We were asked to drive over a set path of obstacles with an expert guiding us in each car. The first one involved driving in and out of a ditch, which was followed by a rocky path and a chassis articulation test. The last among these set of obstacles, according to me, requires the concentration of a monk. Accelerate enough to get your front wheels over the obstacle, the rear tyre then goes up in the air, and this is followed by a slow descent.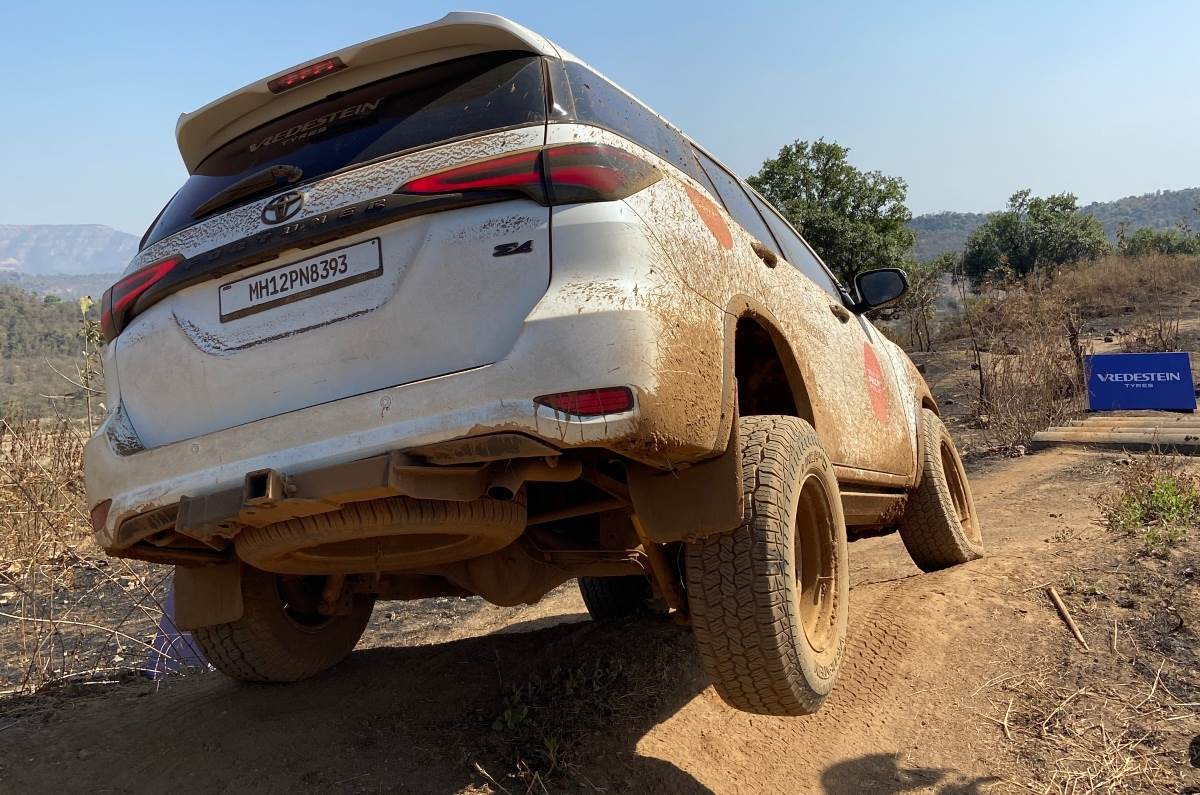 Next, we were asked to drive down a 23-degree slope and climb out to the other side. To put it into perspective, one moment you're looking at the horizon, and the next, you are driving down slippery sand with a sharp left turn at the end. Mihir Dharkar, who was my expert for the day, talked me through it and I managed to come out unscathed.
Then came the next challenge, which now required me to drive up a slope with nothing but the sky visible out of the windshield. After learning how to modulate the throttle, and a wee bit of wheelspin, I got out of that too.
The third challenge was driving in slush, and I was certain we would get stuck. However, none of the SUVs hesitated a bit; we went in with a splash, and the SUVs made their way through. Speak of electronics and traction from the tyres playing their part.
The final obstacle was more of a challenge, which, again, included slippery mud slopes, climbing up steep inclines and testing our approach and departure angles, while making sure you don't damage the car. This final challenge basically put to test whatever we had learnt that day.
As a novice, my biggest takeaway was that the right set of tyres, throttle modulation and following the instructor's guidelines will ensure you have fun without compromising on safety. Can't wait to have another go at off-road driving soon!
Also see:
Autocar India Off-road Day 2022: Best of muck!
Copyright (c) Autocar India. All rights reserved.