Auto diesel hunt
Looking for a diesel automatic saloon in the Rs 9-11 lakh price bracket.
Published On Feb 14, 2014 05:39:00 PM
4,472 Views
Follow us on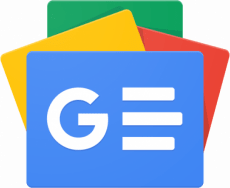 I currently own a 2009 Verna (automatic) and am looking for a diesel automatic saloon within Rs 9-11 lakh. I am interested in the new Honda city, but will it be launched with a diesel automatic variant? Are there any other options in this segment barring Hyundai's fluidic Verna, whose dynamics I consider appalling?
S Abhinav, via email
AAA Sadly, Honda has no plans to launch the City diesel with an automatic engine. In fact, apart from the Verna diesel auto, there is unlikely to be any other automatic diesel in that price bracket. Mahindra is planning to launch the XUV 500 with an automatic version which may be in the same or slightly higher price bracket of the Verna diesel auto, but that is still at least six months away.
Copyright (c) Autocar India. All rights reserved.