Tata Altroz iTurbo vs Hyundai i20 Turbo vs Volkswagen Polo TSI comparison video
Are you a petrolhead sold on the idea of a premium hatchback with (relatively) big power? If so, this is the video for you. With us are the turbo-petrol versions of the Tata Altroz, Hyundai i20 and Volkswagen Polo, and, like you, we're itching to find out how they compare.
Published on Mar 07, 2021 12:19:00 PM
39,652 Views
Follow us on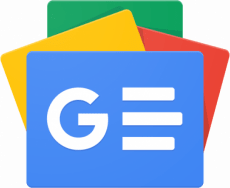 Copyright (c) Autocar India. All rights reserved.