Mercedes-Benz A-class sedan vs BMW 2 Series Gran Coupe comparison video
The 2 Series Gran Coupe and A-Class Limousine are your new entry points to the BMW and Mercedes line-ups. But which of these front-wheel drive sedans delivers the finer experience? We find out.
Published on Jun 23, 2021 07:46:00 PM
26,215 Views
Follow us on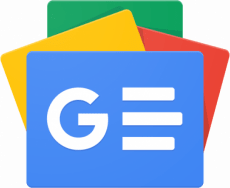 Copyright (c) Autocar India. All rights reserved.