Land Rover Defender India video review
We were blown away by the all-new Land Rover Defender's abilities over a driving adventure in Namibia last year. Can the Defender prove equally impressive in the chaos of India?
Published on Feb 09, 2021 06:45:00 PM
37,377 Views
Follow us on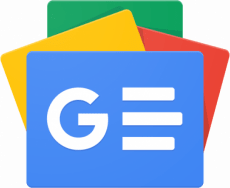 Copyright (c) Autocar India. All rights reserved.