Hyundai Grand i10 Nios vs Maruti Suzuki Swift petrol comparison video
It's an age-old rivalry, updated for a new generation. The Hyundai Grand i10 Nios in petrol-manual guise takes on the Maruti Suzuki Swift. But which one should you put your money on? This was filmed some time ago, but better late than never, we drive the two back-to-back to pick a winner.
Published on Mar 11, 2020 06:00:00 PM
14,624 Views
Follow us on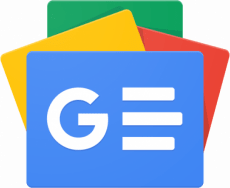 Copyright (c) Autocar India. All rights reserved.