Audi RS e-tron GT video review
Audi's latest RS might not have a roaring V8 under the bonnet but it has all the drama and oomph that you expect. We tell you all about Audi's most powerful production car yet.
Published on Mar 11, 2022 06:04:00 PM
14,317 Views
Follow us on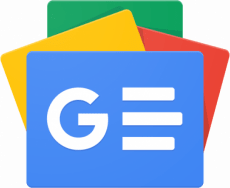 Copyright (c) Autocar India. All rights reserved.